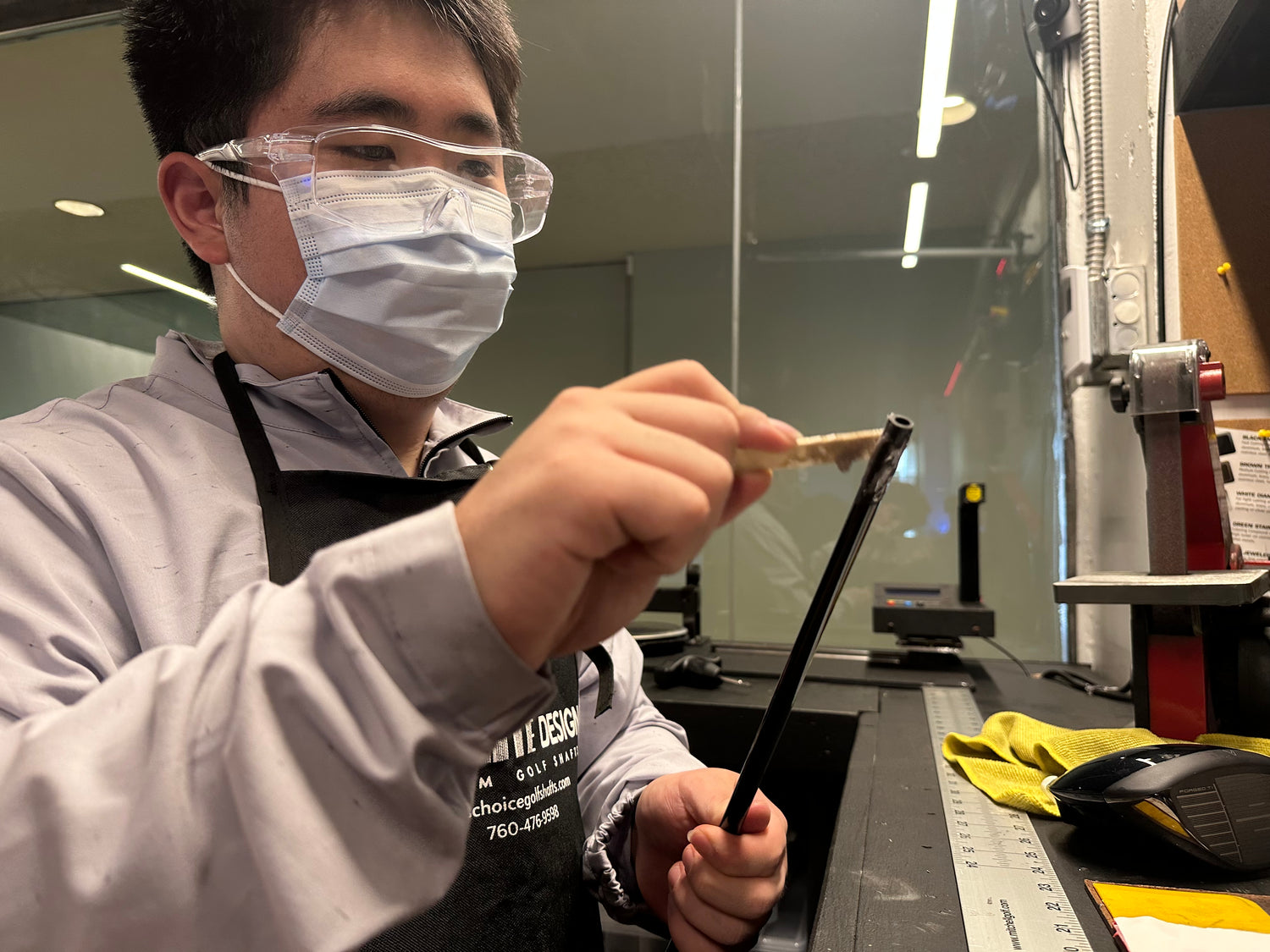 Perfect Your Clubs
Whether you've owned your golf clubs for years or just unwrapped them from the box, it's common for clubs to have imperfections. Lofts, lies, flex, and swing weight often deviate from optimal settings. We want to ensure that the club you hold in your hands is flawless, and for you to have the confidence that every aspect of your club is perfectly tailored to your game.
Contact Us
What We Check
Length

How long or short your club is can affect distance, accuracy, and so much more.

Lie

Checking the way your club head lies affects the starting direction of your shots.

Loft

Lofts that are too strong or weak can lead to numerous issues

Swing Weight

The balance point of a club or "how heavy it feels" affects your confidence as a golfer.

Flex

Just because your club says "Stiff" on it, doesn't mean that it's accurate.

Grip Size

Bought your club used? Find out if there are extra wraps preventing you from closing the face and reducing your slice.